As an International Freight Forwarder, we offer Quality services in freight forwarding and international cargo delivery. We offer Door To Door services from/to Egypt to/from all over the world.
Air Fright
Besides shipping of both export & import traffic through out the main cargo airports in Egypt (Cairo & Alex), our long terms and good relation-ship with air line representatives enable us to book our clients' shipments in all times even in high seasons of traffic. We also provide 24 hours clearing services for export shipments
Consolidation Service
* Regular sea & air consolidation service To/ From major ports worldwide. * Licensed by EIFFA & Egyptian customs authorities to consolidate / deconsolidate sea and air shipments. * Door to door deliveries.
Project Cargo
* Turnkey operation / origin to final destination including foreign customs clearance. * Determining the best solution and most suitable transportation methods under the supervision of experienced staff for all operation stages.
Ocean Fright
* Import and Export – Booking on all major shipping lines. * Full Container Load (FCL). * Less Container Load (LCL). * Special equipment to / from all major ports worldwide. * General cargo – break bulk – RO/RO.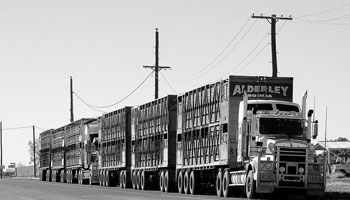 Inland Transportation
* Local trucking services from/to main Egyptian gates to/from any place inside Egypt. * Long distance trucking through a wide network of trucking agencies that serve many countries in the Middle East. Further, top care for cargo is highly guaranteed either dry or frozen as many clients prefer inland transportation for its low transit time and easy procedures.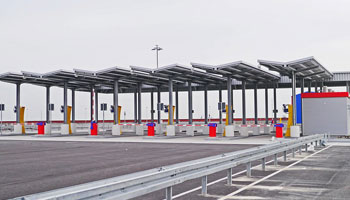 Customs Clearance
Clearing & transporting of all kinds of cargoes under all customs systems (drawback, transit to free zone, Definitive importation, Temporary importation, Exemption importation; Pre-clearance approvals …. Etc). Through out all harbors / air ports in Egypt & almost all the world, our operation staff together with our in-house customs brokers enable us to have cargo cleared in the shortest possible time.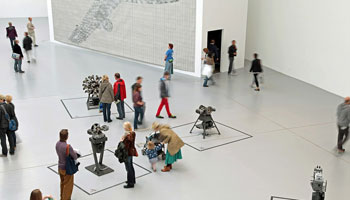 Fairs & Exhibitions
It is the diversity of "Star Link" services that provides you with the organization of a complete shipping operation for exhibitions goods (exhibitors to-booth service), Our experienced staff take care of every detail, providing sound service that meets international standards. We can always provide exhibitors quick and safe commodity transportation service, We arrange for goods to be shipped, cleared, transported, unpacked & placed in the exhibition stand in time , enabling exhibitors to grasp every profit-making opportunity. STAR LINK is well known for providing best services in shortest time to most important & well known exhibitions all over the world.
Moving Personal Effects & Household Goods
* Packing of personal effects with different wrapping materials like bubble nylon/ corrugated sheets, cartons, Special made wooden boxes & Pallets. * Handling of all fragile items with care.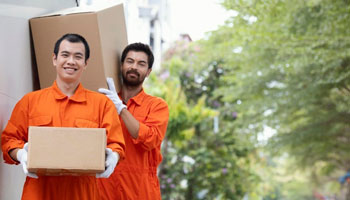 Local Services
* Free advisory for customs procedures, Customs tariff code determination & shipping consultation. * Loading / unloading of containers at the port or at the customer site. * Loading / unloading of all kind of cargos with different and strange size & weight. * Issuing of all documents needed for customs dealing (export license, export register, import card...etc.). * Insurance of export / import shipments. * Packing of all kinds of goods.